Our future - Alder Hey in the Park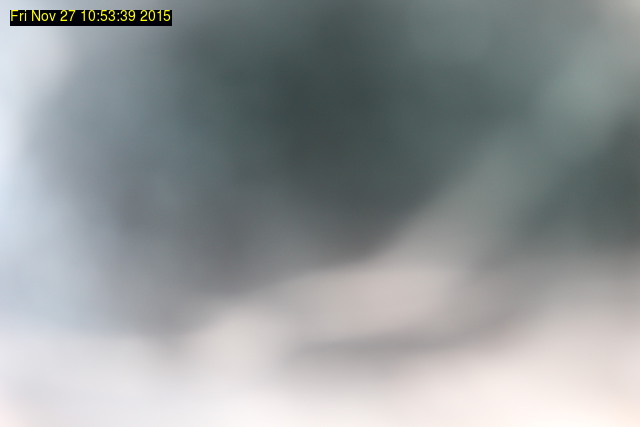 As a world leader in healthcare and research, we're building something amazing – a brand new Alder Hey in the Park, with a design inspired by children. This live picture of the construction was taken in the last ten minutes.
A hospital built entirely in a park is something new in the treatment and care of children. It's not just a first for the UK, there's nothing like it anywhere in Europe. The new Alder Hey will open in 2015 – here's a light-speed look at all the construction work so far:
Be part of something remarkable – help us make Alder Hey in the Park even better
Your new Alder Hey will be a stunning building with world-class staff to look after everybody who visits. But we really want to give young patients and families an even better experience.
The NHS can afford to build the hospital but Alder Hey Children's Charity urgently needs your help to raise £30m to fund a higher specification of medical equipment, install amazing technology and facilities, and fund arts programmes as well as vital research. These are things that we can't get as part of the NHS but we know they are crucial to our goal of transforming Alder Hey in the Park from a national children's hospital into a truly world-leading place. Will you do something remarkable and donate £2 a month?
You can also make a single donation here. Every gift helps us do more for patients and families across the UK.
A look from above
Click the image to see more aerial shots on Pinterest.
A look inside
Designed through the eyes of a child
We've listened carefully to children who shared their own vision for the new hospital and thousands of families took part in one of the NHS's biggest ever public consultations. In fact, many suggestions like better access to fresh air and nature have been included in the plans and it was a drawing by 15-year-old Eleanor Brogan that impressed architects and inspired their final design. The team have continued to work closely with young people to get their input, and our Children's and Young People's Forum recently helped to recruit an artist to work on the hospital's interior design. Once the new Alder Hey opens, a Children's Board will take an active role in the hospital and make sure that young people are given a voice.
A hospital of the future
Building a new hospital doesn't happen very often, so this is an exciting project for the north west and beyond. The current Alder Hey is still a great hospital with world-class staff, but at 99 years old we no longer have room to grow.
A new start will allow us to use all our research and expertise to give children and families the best possible hospital experience in Europe. Alder Hey in the Park will be an exciting place to be –  inviting, warm, happy, calming and educational, essentially a home-from-home for children who need care. It will have spacious wards where patients can enjoy privacy and dignity with plenty of space to accommodate parents. We'll have vastly improved clinic areas, education and research facilities, new operating theatres and a new A&E.
75% of beds will be single, en-suite rooms with pull-out beds for parents
Access to play areas, natural light and striking views of the park will be available wherever possible
Children, young people and teenagers will have dedicated areas to play and relax
Next generation technology will improve the way we deliver healthcare – from keeping patient records to dispensing medicines by robot
What we'll do with the old hospital
When we've finished building in Springfield Park – next to our current buildings – we'll demolish the old hospital, recycling around 95% of the material. We'll transform the site into new parkland, handing back to the community the green space we 'borrowed' for the new Alder Hey.
Topping out
On Friday 27 June 2014 construction firm held a topping out ceremony. We were on hand to take the first photos inside the new building.